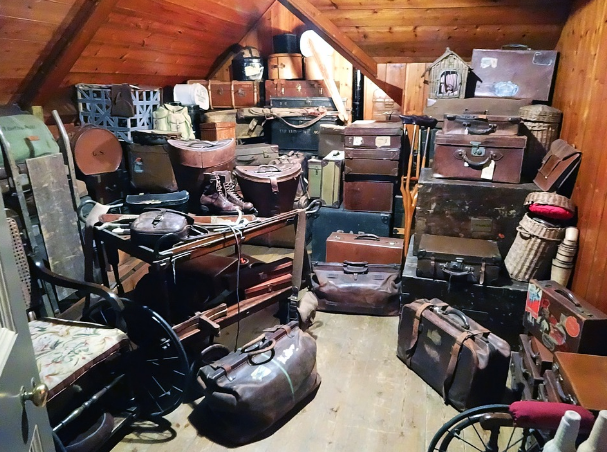 Struggling with a cramped living space and so…much….clutter? An organized closet will help you organize the kid's room, keep your dressing area spacious, and provide you with much-needed peace! Check out these awesome steps to an organized closet!
Clean the Clutter
Yes, before you start to organize, you need to throw out the clutter. Does it scare you to organize the kids room with their mounds of dirty laundry, broken toys, and hundreds of Legos that litter the floor? Give each child a large box and have them fill the box with any toys, clothing, or books that they don't need anymore. Do the same for yourself. Fill up two or three large boxes with old clothing, unread books, broken items, and appliances. Set one box for donations for the local shelter. Then have a "trash" box for everything unsalvageable.
Customize Your Closet
You deserve a beautiful customized closet space. Organize your closet by customizing the space with a design that uses every centimeter of space. A disorganized closet often just needs a small upgrade to become a beautiful space to store your items. Options are limitless. Contact our designers at Superior Closets to discuss options for your closet. Large closet or small, you will love having your own customized closet.
Lighting Does Wonders
If you have a walk-in closet or a deep dark closet, consider customized lighting options. Lighting can literally open up and brighten a space. Use more of your closet when you have quality lighting.
Superior Closets has a wide range of exciting closet systems. From shelves designed to display your large footwear collection to custom racks and systems to make the most of your closet, trust the design team at Superior Closets to find the perfect closet system for you.
Mirrors and Doors
Believe it or not, you can take advantage of a wide range of door and mirror options to increase space and functionality of your closet. Add helpful racks or a gorgeous floor-to-ceiling lighted modern mirror to transform an old closet into a luxurious dressing area.
Contact the closet experts at Superior Closets today. We will be happy to help you find the perfect closet solutions for your home.