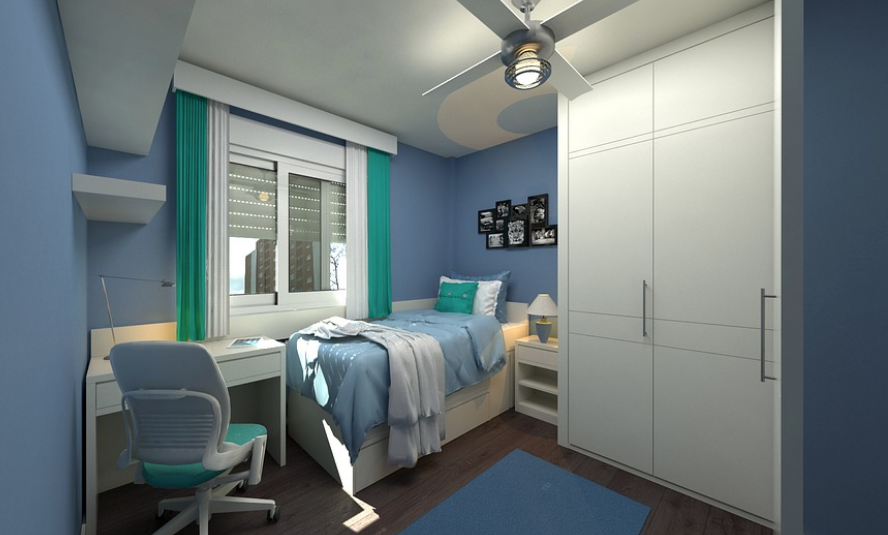 Make the most of your closet. Don't settle for super drab cluttered closet space. Embrace the hottest closet trends for 2020. From unique custom free standing closets to gorgeous black marble rolling carts and custom walk-in closets, we have the top trends that will make you absolutely love your closet.
Mediterranean Freestanding Style
Embrace natural woods, custom shelving out of repurposed wood, and beach accessories. Don't have a lot of spare space? Free standing closets have become the urban solution to small spaces. Enjoy incredible options that celebrate Mediterranean living. Choose creamy white and light natural woods. Create a spacious oasis of calm and beauty. Add an elegant black marble rolling cart for additional function and world class style.
It's All in the Details
Every closet system needs a little bit of aesthetic beauty. Don't forget that you can revamp a tired closet space with beautiful fixtures. Add gold or brass cabinet pulls, wall hooks, and more to add a touch of elegance and luxury to your closet.
Custom Walk-In Closet with Custom Shelving
Do you have a walk-in closet? Or maybe a smaller room or hallway that can be redesigned into a sophisticated dressing room? Our designers will help you create the perfect dressing area. Maximize your space. Incorporate custom lighting, a bench, and custom shelving system. Make the most of every centimeter of your closet.
Work Space Solutions
With the changes in our contemporary society, more and more of us are working from home. Need to repurpose a closet space for work or schooling? Simple. The talented Superior Closets team will work with you to design a customized closet system than incorporates room for a private workspace, office desk, and proper lighting. We specialize in customization. Ask about how you can take advantage of innovations like hidden storage spaces for your monitor that reveals itself at the push of a button, built-in sound system, and making the most of ANY unusual space.
Create the space that you need in 2020. Make the most of your space. Whether you are at work or play, you deserve a closet system that fits your lifestyle and tastes. Call the closet experts at Superior Closets today. Our friendly staff will be happy to answer all of your questions. We will partner with you, big budget or small, to reinvent your home. Build the closet of your dreams with Superior Closets. Call us today.