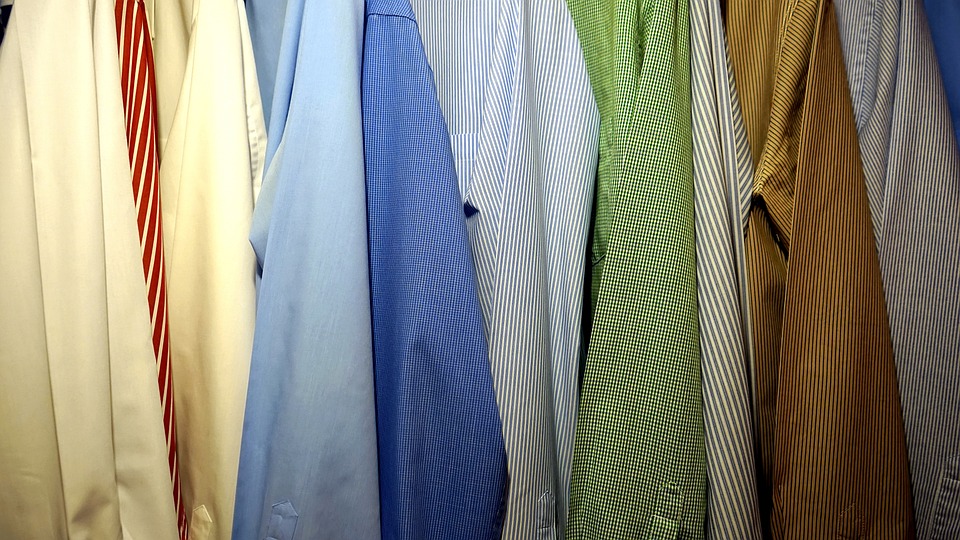 Don't you hate having a cluttered coat closet? Or maybe your master bedroom walk-in closet is an utterly disastrous mess! Closets are often the most neglected part of our homes. They're usually filled with clothes we rarely wear, and they're difficult to keep organized. One of the top trending modern bedroom ideas is investing in a total custom closet system. Store everything from shoes, hats, scarves, belts, and jewelry without worrying about making a big mess.
1 Be Systematic When You Organize Your Closet
Start by creating a system for organizing your closet. A good rule of thumb is to divide your closet into three sections: hanging area, floor storage, and shoe storage. Consider how much room you need for each type of item. If you have a lot of shoes, you might need more than one shelf. A designated dressing room area remains one of this year's top modern bedroom ideas. If you want to install a dressing area into your walk-in closet, chat with your design team about the best layout for your new closet space.
2 Think About Functionality
Once you have determined where everything goes, group items based on functionality. This will help you find things faster when you need them. For example, group your boots with your winter clothing, or your business suits with your ties or scarves.
3 Install Custom Shelving, Hooks, and Storage System
How much clothing do you have? If you have a lot of clothing, then you need to find a place where you can store it. Install a custom storage system using shelves and hooks. If you want to organize your closet, you should look at what type of organization works best for you.
4 Put Items Where You Can Reach Them
Don't forget to consider your height! Hang clothing where you can reach them and little-used items a little out of reach! This way you don't have to worry about a ton of baskets falling on your head when you reach for your winter caps or have to worry about digging deep in your closet for your favourite little black dress.
5 Install Custom Shoe Racks
Shoes are probably the hardest thing to store. You can put them in boxes, but they tend to get messy. Another option is to buy shoe racks. These are great if you don't have much space.
6 Add a Scarf Holder for Your Collection
Scarfs are a great accessory to add to any outfit. You can use a scarf holder to store your scarves. You can also use a basket to hold your scarves.
7 Small Drawers Work Best for Jewelry
Jewelry is something that people often forget about until it's time to go somewhere. When you're going somewhere, you might not remember to take your jewelry. To avoid this problem, install small drawers to store your jewelry safely. They can also store small items like cufflinks, ties, or belts.
8 Be Smart About the Coat Closet
Depending on the time of year, you may find yourself having to grab a hat and warm scarf quickly to protect your head from the harsh cold. Consider setting up your coat closet with hooks for hats and a custom closet system for coats, boots, and gloves. Nothing is more frustrating than trying to get your family out the door while fishing for missing gloves and hats!
Superior Closets offers the best closet system solutions in the Toronto area. Contact us today to speak with our friendly staff about your important storage needs. Call us today.