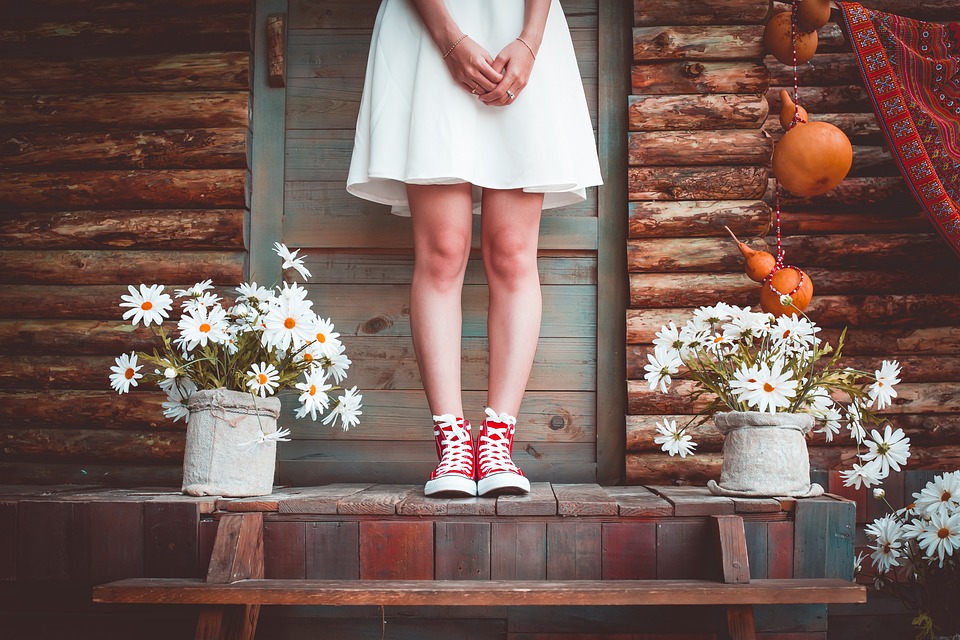 Congratulations! You have moved into your first home! If you are like most first-time homeowners, your first home may be a little on the small side. Maybe your budget limits what you can afford. But don't worry, you don't have to sacrifice style when decorating with a smaller budget. Little things like mirrored closet doors or hanging original wall art add beautiful style to your home on a smaller budget. In fact, there are many ways to create an inviting atmosphere without having to spend a fortune.
Maximize Your Space with a Luxury Custom Walk-In Closet
No matter your budget, you need the luxury of a beautiful walk-in closet. Whether you repurpose a large closet or storage space or decide to remodel, you will not regret adding a new closet. Why? One mistake homebuyers make is filling their home with clutter. A walk-in closet or custom closet provides a place to organize your clothing, accessories, and shoes. If you have space and the budget, expanding storage to include a full walk-in closet with a dressing room will provide you with a gorgeous space for getting ready every morning. Add features like
Custom lighting
Luxury mirrored closet doors
Seating
Private Seating
Custom lighting
Vanity
Shelving
Closet organizers
Not sure if your new home has space for a walk-in closet? Contact our Superior Closets design team. We will happily review your space and give you a private consultation. We know that every new homeowner wants to make the most of their new home. So call us today. We will find creative solutions to maximize every inch of the available room in your house.
Add Privacy Curtains and Custom Window Coverings
Custom curtains are one of the easiest ways to add privacy to any room. They also provide a sense of security and warmth. Install colourful curtains as playful accents for any room. Curtains block out light and create a more intimate environment. Or opt for sheer window coverings to let in beautiful natural light to open up a space. Some popular window-covering ideas are:
Gorgeous designer roller shades
Screen shades
Heavy Hunter Douglas window treatments
Sheer window coverings
Go Green with Lush Live Plants
There's no denying that vibrant green plants are a naturally beautiful addition to any room. And while plants require maintenance, they provide aesthetic beauty and help keep indoor air clean. By adding bold green colours and textures, plants bring life into any room.
Which houseplants should you add to your home?
Maidenhair Fern
Christmas Cactus
Fiddle Leaf Fig
Chinese Evergreen
Philodendron
Use Smart Lighting to Change the Mood of a Room
Wouldn't it be great if there was a magical way to change the ambience of a room to fit the occasion? Well, there is! Install smart lighting and enjoy nearly limitless options at your fingertips. Working with your smartphone, smart lighting can be customized to your preferences.
Having over romantic company? Set the lights to dim, or even a warm rose, to create an intimate setting. Maybe you want security lights for an elderly relative or want more lighting for your kitchen prep station. No matter what you need, custom lighting gives you the opportunity to really transform a room to fit your lifestyle.
Call Superior Closets Today for the Best Home Design in the GTA
Are you ready to renovate your new home? Call the design team at Superior Closets. We will provide you with expert help on custom closets, walk-in closets, window coverings, custom entertainment units, cabinetry, and more. Contact us today for your initial consultation. We look forward to working with you.