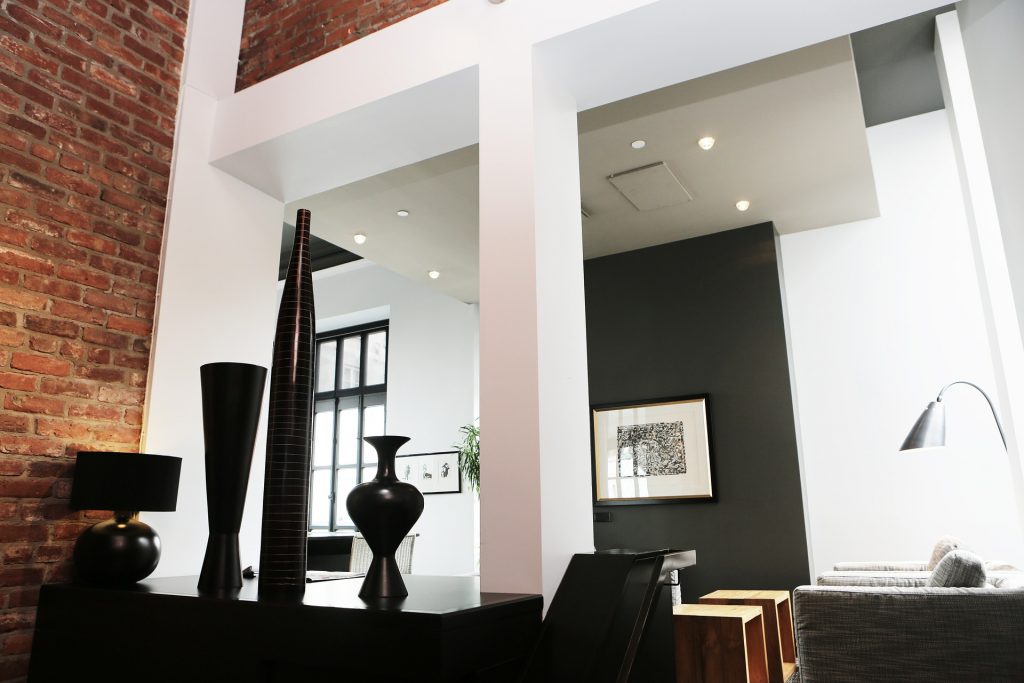 Are you tired of your cluttered living room space? Make your living room look luxurious with a few quick changes. One of the top trending ways to transform your living room is investing in custom closet systems. More than places to store coats and hats, contemporary systems provide gorgeous storage solutions for entertainment, media, electronics, and home office needs.
Clutter No More
If your home looks like a big box store turned upside-down, it's definitely time for an upgrade. Many times, simply organizing your living room will restore its lustre and aesthetic beauty. Think about how elegant a clean, open space will be. And unlinks an expensive home remodel, custom storage systems fall within any budget. Save more money for important things in life and don't stress. Your home needs to be your sanctuary. Maximize your space and enjoy making your living room a place you can relax after a hard day. Hit the reset button and rethink your living room.
A Dual-Purpose Solution for Small Spaces
For those who live in a smaller urban apartment or have a smaller floor plan, our storage systems provide essential multifunctionality. Need to hide away your laptop and clunky electronics? Or maybe you want to display your impressive vintage DVD collection? Store books, toys, and video game consoles. Speak with our seasoned designers about your specific needs. We will find the right solution that fits your particular taste and lifestyle. We also have other popular options like entertainment centers, custom cabinets, and luxurious walk-in closets. Talk with us to discover the possibilities.
Why You Need a Pro
You want your living room to look amazing. Sure, you can try to do it yourself, but the truth of the matter is an experienced designer can see possibilities where you might only see clutter. Every single centimetre of space matters in your home. Our designers will craft the perfect storage solution to make your living room not only functional but modern. Enjoy high-quality attention to detail and options that maximize efficiency and optimize beauty in your living room.
Choose the Superior Closet Solution
Superior Closets has been serving area homeowners for the last three decades. We help every client find the perfect storage solution for their home. If you are looking to truly upgrade your living room, give us a call. We would love to meet with you. During your designer consultation, we will discuss ways that our storage solutions can meet your specific needs and truly make the most of your home space. We also offer a wide variety of other products like Hunter Douglas window coverings and custom cabinetry.
Not only do we have a free consultation, but we also offer a lifetime warranty with every job. And we will work within any budget, large or small. When you want custom cabinets and closets in the Toronto Area, call Superior Closets. Our friendly staff will be happy to help you today.