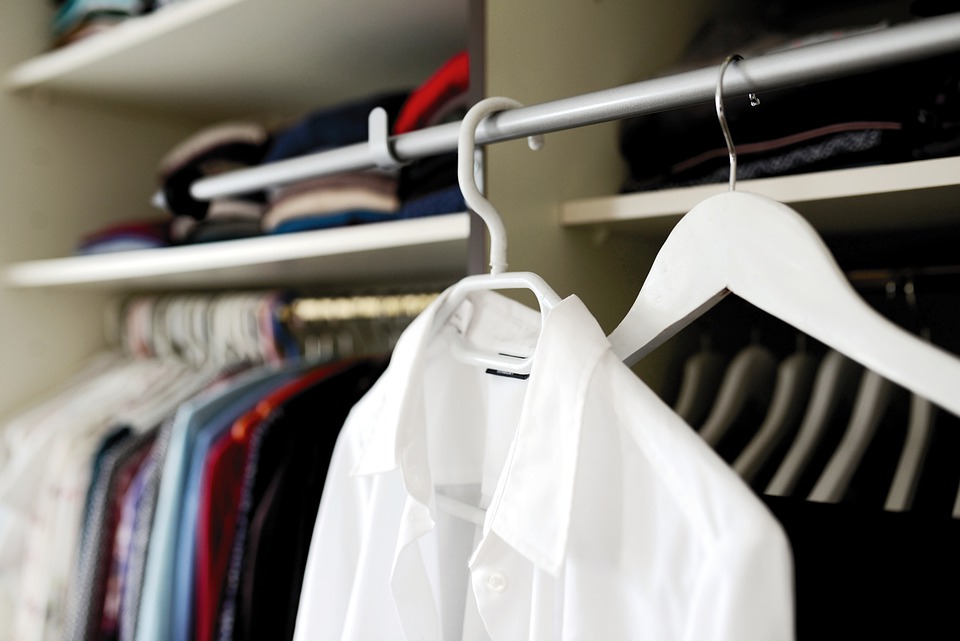 How in the world can you organize your closet this year? With more of us stuck at home during the pandemic, it's no surprise that our wardrobe closets, kitchen pantries, and office storage has grown into an unmanageable mess! Our homes have become our workplace and where our kids take school lesson remotely. And as the world gets smaller and smaller, we have to find more creative ways to make our multifunctional homes less dysfunctional. No worries! Let's check out the best ways to organize your closet this year.
Declutter, Declutter, Declutter
The truth of the matter is that much of our mess should be in the trash. Piles of paperwork, old shoes, broken electronics, baby clothes…the list goes on and on. But how to declutter wardrobe closets bulging with old suits we haven't worn in a decade or dusty bins of kid's toys? There are a few ways to tackle this mess.
If you try to do all the decluttering in one go, well, you will probably fail. Unless you have a tiny apartment, truly organizing your closets will take a few weeks at least. So give yourself time. Go step by step:
Make a list of every closet in your home
Decide what order to tackle your closets (ex. Biggest to smallest, most cluttered to least cluttered)
Designate a day to conquer just the trash
When you declutter a closet, make a throwaway pile and a giveaway pile
After you have made your rounds getting rid of all the trash and junk in your closets, you are ready for the next step
Why should you get rid of the trash first? Simple. Finding a way to organize your closets will be much easier if you have less to deal with. Also, when you actually see what you want to keep (not everything, of course) you will have a much better idea of how to organize your spaces.
Reimagine Your Home
You just need a little imagination and a closet expert to help you find the best storage systems for your particular needs. Some systems work well with your closet just as is while others might involve a remodel. Add in custom drawers, smart lighting, and mirrored doors. Extra storage with shelving and bins helps keep everything in its place. And if you don't know where to begin, that's okay. Our talented team will help you find the perfect designs for your closet.
Work with a Designer
Why work with a designer? Now that you know what you plan on keeping, it's time to rethink your space. When you work with a closet designer, you can take a dysfunctional space and make it into a beautiful walk-in closet, a media storage space, an organized dressing area, or a large closet perfect for your office needs. We have a broad range of ideas perfect for your home.
The Multifunctional Closet
A gorgeous walk-in closet gives you many incredible options for smart storage. Not only can you hang up your entire wardrobe and store your accessories, incorporate seating or an island for a dressing space. Be creative and add in custom lighting for extra luxury. Try double-hang closet organizers to increase your storage space or try a rotating shelf system. Sliding baskets and extra custom drawers add extra storage to your closet.
Custom Storage Options
Sometimes you need to customize a space to fit your specific needs. Many older homes have very limited usability. They often have little more than clothing rods and a shelf. Instead, imagine an innovative storage system that doubles the amount of space available for your things. Make the most of your space. Find a way to maximize each and every nook and cranny.
When you want the best storage solutions for your home, contact the talented team at Superior Closets. No matter your budget or the size of your home, we can help you find the perfect storage solutions for your unique needs. Contact us today.