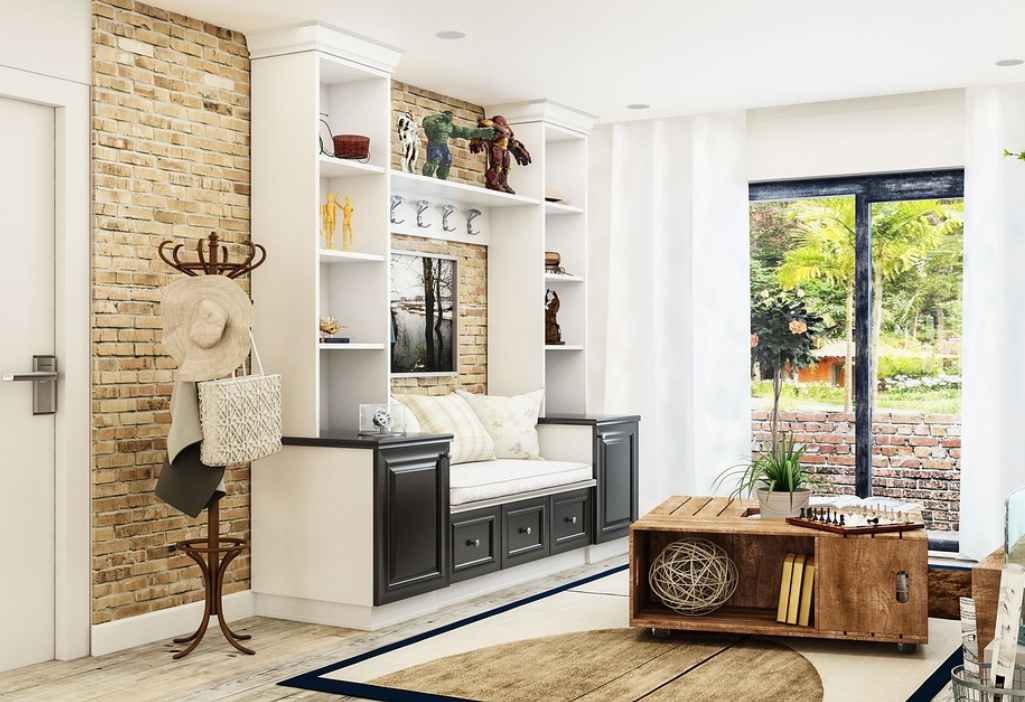 Over the years, our homes get covered in clutter. From boxes full of old baby items and photo albums to unused sports equipment or music gear, having the perfect storage closet solution will help declutter your life. How can you organize your home for good? While cleaning up clutter is an ongoing process, there are some exciting solutions to help solve your storage needs at Superior Closets.
Design Your Storage Spaces
Most of us just dump random boxes, dirty clothes, shoes, toys, and whatever you can think of in the closet. Over time, the mounds of the junk pile and pile until they become almost insurmountable. How about designing the ideal storage closet instead? Why would you want to do this? Imagine creating the ideal space with built-in shelves, hanging rods, custom vertical space.
When you sit with our design team, you will find an impressive number of exciting options for your home at an affordable rate:
Wall Beds
Home Office Storage
Entertainment Units
And more
Each room in your home benefits from custom storage options. Easily hide away clutter. Organize your clothing easily. Don't worry about losing anything again.
Clothes Closet Options
Many of us have closets and drawers full of clothing that we don't organize or even wear! What are some affordable solutions? A custom closet organizer system will allow you to easily sort through your clothing and arrange them in a practical way. Incorporate drawers and custom clothing rods. Whether you need space for his and hers closet or just want your kid's clothing to be anywhere but the floor, discover the organizer you need at Superior Closets.
Walk-In Closet Solutions
Did you know that you can convert a space into a luxurious walk-in closet? Your walk-in closet serves as a storage space and dressing room. Explore custom lighting options, accessories and mirrors. Beautiful glass shelving and custom deep drawers give you the option of displaying favourite collections and clothing. Create an attractive luxury space in your home.
Custom Lighting Design
Make the most of any space with custom lighting. Lighting makes spaces more usable. Additionally use lighting to highlight decorative mouldings, mirrors, and other home décor touches. Add gorgeous aesthetic to your home. We have a wide variety of choices like shelving lights and spotlights. Increase the safety of spaces with good lighting.
When you need the best in organization, contact our talented design experts at Superior Closets. We have the widest collection of storage options in the region. Trust us to find the right solution for your lifestyle. Call today.