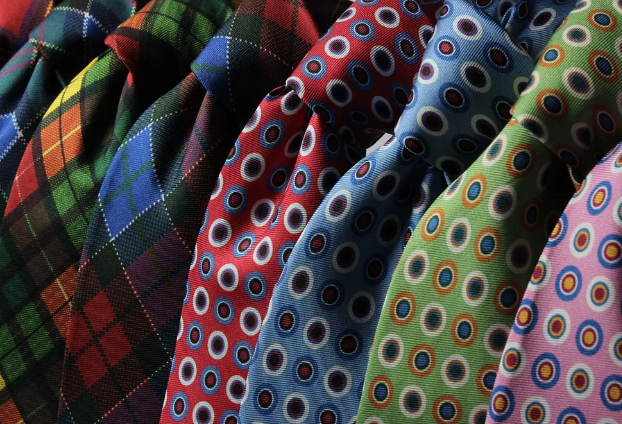 Have some extra time on your hands? Take this time to organize your closet! Don't live with a mountain of shoes and clothing piled up in your closet anymore. Eliminate clutter. Get organized now. Check out these great organizer ideas from the closet experts at Superior Closets.
1. Time to Dump the Junk
Yes, maybe your grandma gave you that ugly Christmas sweater on your eighth birthday but now it's just your dog's chew toy. The first step of all organizing ideas is to dump the junk in your life. While this might seem crazy, you need to dump out everything in your closet in piles. Sort out the clothing, memorabilia, shoes, hats, and other objects all into separate piles.
Try to eliminate half of what you own. Have a Trash Pile, a Donate Pile, and a Keep Pile. Anything in the Trash Pile goes in the garbage. The Donate Pile can be given to family members or a homeless shelter.
2. Make the Most of Your Space
Look at the space you have available. Measure out the closet. If you want to expand your closet space and truly take advantage of every centimeter, think about the benefits of a custom closet organizer. You might even want to expand the space. Snap some photos of your closet and call our professional designers at Superior Closets. We will help you find the best way to organize your closet.
3. List What You Need
Many homeowners live in older houses that have minimal closet space or do not account for modern living. For example, maybe you need room for your business attire, suits, sports gear, or accessories. Small cramped spaces end up being cluttered. You can't reach what you need and items get lost or broken. Consider your habits, even height. Do you need more room for your children's toys and books? Maybe you have some hockey gear that needs storing or want your evening wear safely hanging unimpeded by clutter.
4. Design Your Perfect Closet Space
Now that you have cleared out the clutter, listed what you actually need, and have decided to make the most of your space, it's time to design your closet! There are many different options like closet organizers, custom organizers, bookshelves, special racks, and even knocking down walls to make a walk in closet. Some options to consider:
Vertical storage space
Drawers
Clothing racks
Where to store children's toys
Storage containers
Space to change
Built in shelving
Multiple hanging rods
Accessibility
Upper shelves
Where to put memorabilia and photos
Shoe organizers
Bins and baskets
Who will be using the closet
Rolling dressers
Do you need a walk in closet?
Bench
Armoire choices
Mirror
Hooks
Custom lighting
Once you have decided on how you will design your closet, speak with your designer about renovating your closet space.
5. Coordinating
Once you have renovated your closet, it's time to get organized! Evening wear, business attire, and fragile clothing should be hung on sturdy hangers. Consider putting costly items in separate plastic clothing bags for extra protection. You can coordinate your clothing by use, color, size, or even season. Consider placing items you need more often within easy reach. Items you rarely wear or use can be stored on higher shelving or down low. Buy matching bins and baskets for shoes, accessories, and miscellaneous objects.
Call the Closet Pros!
Call the closet experts at Superior Closets. We have a wide array of storage options, closet organizers, custom closets, and more. Our trained experts will help you build the closet of your dreams. Contact us today.