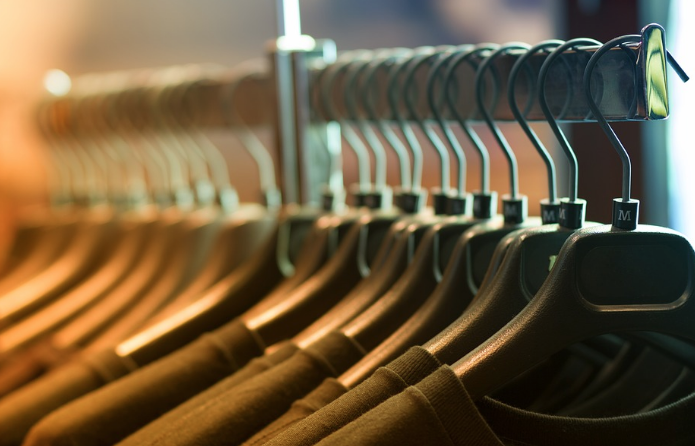 A badly designed closet makes the difference between a beautiful useful space and a costly haphazard clutter zone. Organized closets provide you with ample space for your clothes, shoes, and valuables while also providing you a feeling of spacious style. This upcoming year transform your closets with these incredible closet designs.
Ergonomics
What do we mean by using ergonomics when you design your new closet? You want your customized organized closets to fit your natural patterns of movement. For example, if your spouse only reaches five feet tall and you place their favorite shoes and accessories on a shelving unit a foot higher than their head, your closet will quickly become a nuisance and possible hazard.
If you have to think about children or pets, do you want to have sharp and small items within their grasp? Or valuables and precious photos? Design your closet space logically. What are some tips?
Avoid super deep shelves
Put often-used items at eye level and within arm's reach
Leave rarely used items and shoes on the very bottom or very top shelves
Store valuables high away from children
Consider using all the space by stacking shelves
Itemize your clothing by those you use often versus those you rarely use
Baskets and boxes can hold small items
You may want to add drawers to store some items. Consider placing them where they will be most helpful. Contact our experienced and friendly staff about our numerous customized closets and organization systems.
Use the Space
Maybe you have additional space available throughout your home? Creating a new walk-in closet often needs a little engineering and imagination. You can install a small closet or a spacious walk-in closet. With an extensive variety of customized designs and options, our professionals can help you create the closet of our dreams. Contact us today.