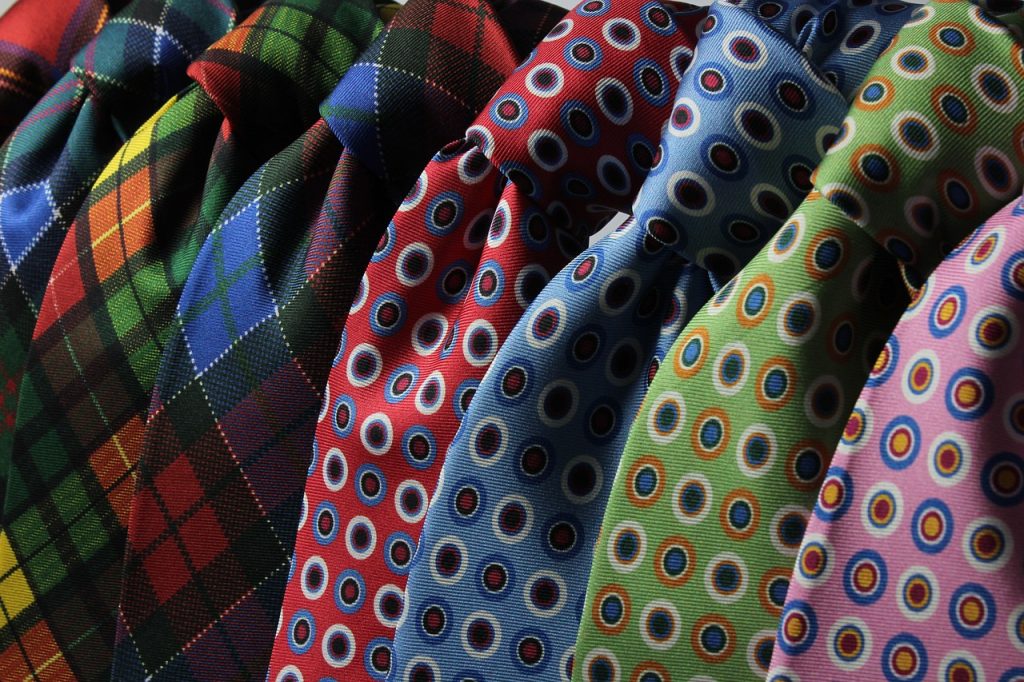 Are you absolutely stressed out with clutter and a messy living room? No worries! We are the storage experts. Your living room closet can benefit from extra attention for storage, organization, or decoration purposes. And if you want to maximize your space truly, sometimes speaking with a seasoned contractor for a home remodel and closet installation can make a big difference. Try these great organization ideas that will inspire you to declutter today!
1 Invest in a Custom Closet Organization System
A closet organization system is a great way to arrange and store items in your living room. It consists of shelves, drawers and hanging rods that can be easily customized according to the size and needs of your space. You can maximize storage space by creatively organizing smaller items such as books, toys, magazines, and other knick-knacks while creating an aesthetically pleasing space. A professional contractor for home remodel and closets can easily transform your living room storage space.
2 Add Hanging Organizers
Hanging organizers are essential for creating order out of chaos in any closet! You can use this item to hang up items such as heavy coats, jackets and other garments that otherwise wouldn't fit into a drawer or bin. Maximize the height of your closet so even if you're short on space, that won't be an issue.
3 Install Drawer Dividers
Drawer dividers make organizing matching clothing items easier than ever. Having dividers at hand keeps things efficiently sorted. You know where everything is at all times – no more rummaging for the kids' missing socks and gloves required! They come in all kinds of sizes. Customize them according to your needs.
4 Add Shoe Racks
Shoe racks are must-have closet organizers! Shelves come in various styles from metal grids to wood racks. Never worry about shoes piling up. Stackable shoe racks save space and give you plenty of space for every piece of footwear!
5 Install Custom Shelving with Labeled Bins
Adding custom shelves will make the most of your living room space, from floor-to-ceiling. After having your custom shelving and closet organizer installed, further divide small items into carefully labelled bins:
Scarves
Socks
Gloves
Caps
Masks
Summer footwear
Splurge on clear plastic containers with efficient lid sealing capabilities. Keep your items clean and ready for next season. Save your summer footwear, like flip-flops and sandals, and clean and stored them until you need them. Hide away piles of scarves and gloves till next winter – out of sight!
6 Add an Entertainment Center with Hidden Storage
Many of us use our living room for both entertainment and work. Whether it's piles of kids' homework or electronics used for working remotely – having a place to store all these items away is necessary. A high-quality entertainment unit will help you keep the items handy and nearby without having to worry about seeing daily clutter.
Contact Superior Closet Today for All Your Storage Needs!
When you want the best closet design, contact the experts at Superior Closets. Our talented team has helped hundreds of homeowners and business owners discover the benefits of high-quality custom closets. Contact us today. Our friendly team will be happy to talk with you.