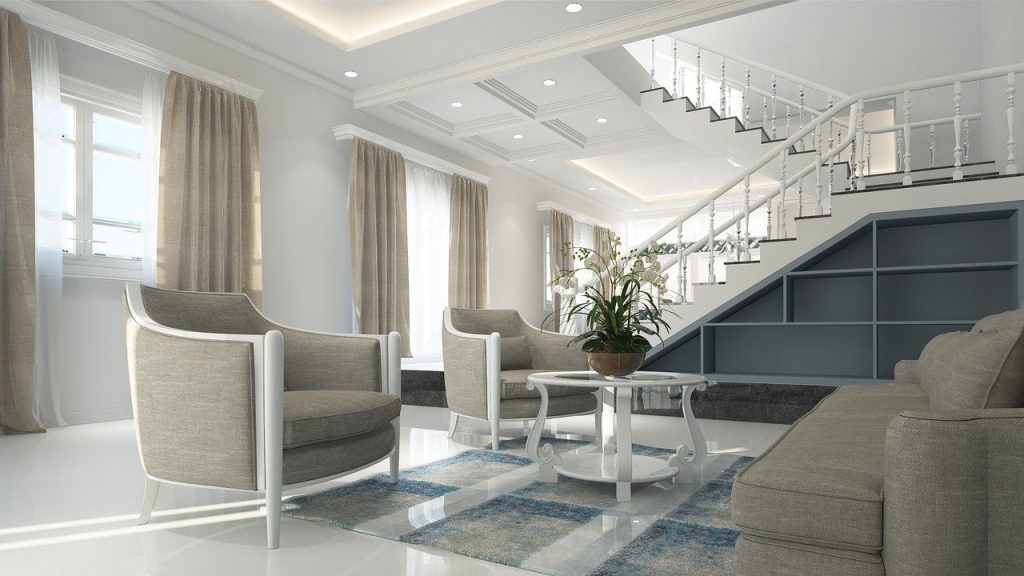 When you look at a large-scale project, you get this mental vision of what it should look like in your head. You may meticulously plan every detail out to the bare minimum, but what about functionality? Here's where an interior designer comes in.
In this article, we plan on going through why it is a good idea to hire an interior design for custom cabinets. By the end of this article, you will have a good idea of where to start hiring one.
#1: Interior Designers are Best for Medium to Large Renovations
First, it's important to note that you don't need an interior designer when getting a new table. Unless you have money growing out of your ears, the chances are that will be a total waste. Instead, it would be best if you focused on hiring interior designers for more extensive renovations.
Replacing cabinets, getting custom work done, and getting a custom desk or entertainment center are all great examples of this in action.
#2: Interior Designers Will Tell You About The Functional Aspect of Your Choices
We often think that interior designers are solely for creative input, but that's not true. While some interior designers are great at design (you would hope), many take your design and tell you how functional it would be in reality.
For example, you may want to make a Dr. Suess-themed home that has a twisty sink. The practical applications of that twisty sink aren't going to make your life any easier. You can also see the same for more minor crazy things, such as getting an extensive cabinet in a small amount of space.
#3: Interior Designers are Great for Brainstorming
Interior designers are great at taking vague ideas and turning them into reality. For example, asking for a modern bedroom won't mean much. However, the designer can show you examples of their past work.
The idea generation will also affirm whether or not you want to go through with any renovations. A new coffee table might fulfill the same desires.
#4: Interior Designers Will Save You Money
Believe it or not, hiring an interior design typically saves money for larger projects. Why? Because many of them have enough experience and know-how to know how to make a project more efficient.
This efficiency comes from knowing who to contact about materials, directly connecting to the contractor, and just being experienced with the whole process's ins and outs. When you get someone who knows what they are doing, you will save a combination of money and time. That will allow you to focus on enjoying the room (instead of waiting for it to get done).
Final Thoughts
While the upfront cost of an interior designer might be high for some, the idea is to create a more efficient situation as a result of that hire. Not all designers will be an excellent fit for your project, so it is only understandable to try out many people before finding the right fit. It's your money; why should you expect anything less?
If you need help deciding on a design for your custom closets, accessories, and cabinets, contact Super Closets to see how we can help your design come alive.