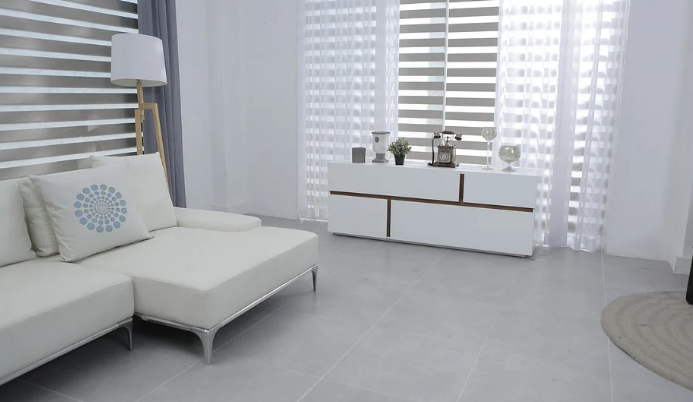 This is the perfect time to update your window coverings. Let these exciting window covering ideas inspire you. Give your home a much-needed facelift affordably with these stylish options. Enjoy luxury without opulent prices. Check out these incredible window treatment trends for 2020.
Natural Beauty of Wood
This year homeowners embrace the beauty of nature and the earth. By opting for organic style and décor they bring the outdoors into their homes. Enjoy an oasis from the hustle and bustle of daily life with these attractive choices:
Designer Roller Shades
Classic Everwood
Woven Wood Shades
Rattan
Colorful Weaves and Bright Styles
Bold Roman Shades
Coverings Encourage Natural Lighting
Accentuate the décor with beautiful plants, wicker furniture, and a unique artistic look that brings you back to nature. Enjoy solace and calm in the lap of luxury and light. Call the design experts at Superior Closets about what designs will bring vibrant life to your home.
Safety and Technology
Whether you need a home that has accessibility or have small children or pets, today's innovative safety features protect your loved ones. Opt for motorized window treatments for easy opening and closing. Cordless lift styles protect young children and pets from becoming dangerously tangled in long cords. Ask us about other options to accommodate your family's unique needs.
Coastal Design
Can't enjoy the beach this year? No problem. Bring the coast into your home. Add lush greens, deep blues, and crisp white to your décor. Incorporate tranquil curtains with coastal patterns or blue window treatments to bring the beach to your home. When you walk into your living room experience calm and peace with seaside inspired beauty.
Privacy and Light Control
Bring in natural light without losing privacy. Superior Closets offers exciting energy efficient solutions which guarantee privacy while offering superior functionality and design. Absorb sound, control light, and protect from harmful ultraviolet rays with our high quality window treatment options.
Call Superior Closets Today
When you need energy-efficient gorgeous window treatments for your home, call the experts at Superior Closets today. Schedule your first consultation. We offer a wide range of exciting services like innovative elegant window treatments, walk-in closet installation, custom cabinetry and entertainment units, and so much more. We are the number one stop for all your remodel needs. Contact us now.