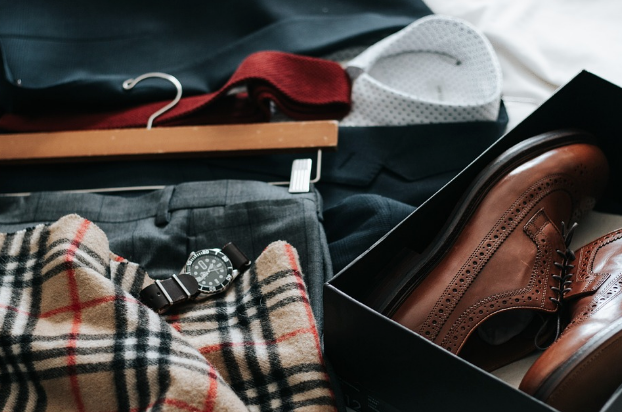 Urban dwellers make the most out of small living spaces. Spacious closets can be a luxury, but those who live in tiny quarters find ways to maximize their space like unique closet door ideas, adding extender rods, or using closet organizers. What are some of the best ways to make the most of your closet?
Custom Closet Organization Systems
To make the absolute most out of your small closet spaces, take advantage of a custom-designed closet organization system. Working with a designer, you can find the best storage and closet door ideas to maximize space in an aesthetically pleasing way.
Use Every Nook and Cranny
Don't let any corner of your closet go to waste. Avoid dumping clothes and boxes in the closet and instead invest in top quality hooks, drawers, shelf dividers, and storage containers to make the most of every spot. Hooks and extender rods can double the space you have in your closet.
Ideally you want to be able to reach almost anything in your closet without having to worry about something falling on your head or having to pull out a dozen boxes before reaching what you need. You can even use simple hanging storage on the back of your closet door for easy, simple storage.
Clean House
Don't worry, you don't have to go all Marie Kondo and toss out everything that doesn't bring you joy, but you should consider what you actually need to keep. Do you really need two dozen pairs of shoes, that old jacket you haven't worn in a decade, or dozens of audio cables? Consider pulling out everything, yes everything, from your closet.
Sort through your items. Make four piles: Keep, Trash, Recycle, and Donate. Sometimes it is easier to toss items if you know that someone else you know will use the item. For example, give away good quality children's clothing, books, and toys to a foster home. Enjoy every bit of space in your closet and do a bit of good, too.